MS
CLEAN ENERGY
THE COMPANY IS COMMITTED TO BE A LEADING COMPANY THAT PRODUCES QUALITY CLEAN ENERGY. TO DEVELOP A STRONG, SUSTAINABLE AND SUSTAINABLE ECONOMY.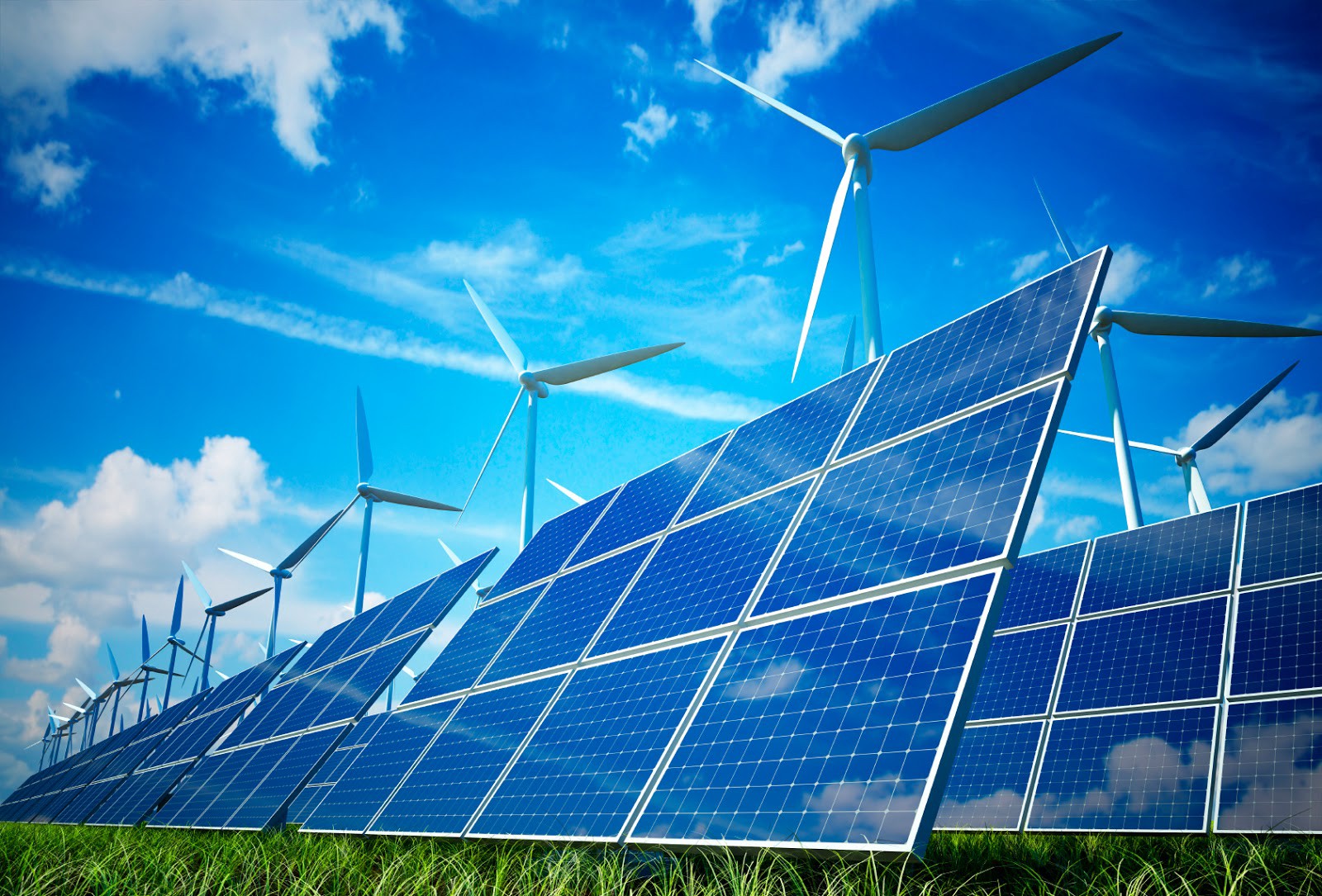 To be leading clean energy company.
To produce clean, quality energy by adopting the philosophy of sufficiency economy for clean energy development and economic growth.
To be environmentally friendly together with the development of clean energy for the good quality of life of the people.
Adherence to the principles of good governance and sustainable growth.
Satisfying customers with regard to the quality of products and services.
Focus on cooperation good relationship with suppliers to improve product and service quality.
Development of talented staff, good ethics, and commit against all kinds of corruption.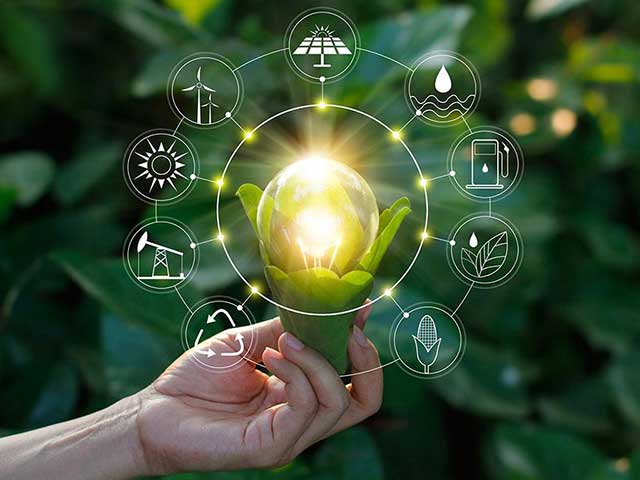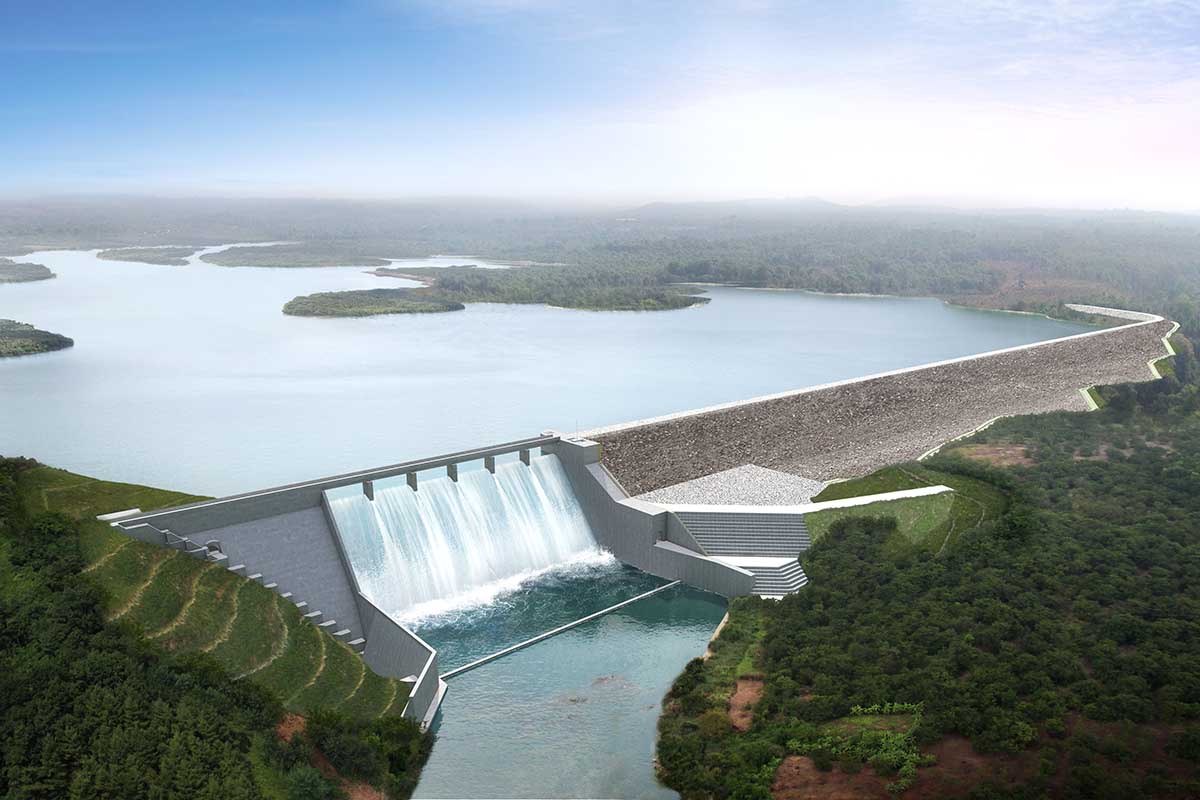 ---